Our mission is to help you win the day
RAD_X Process Produces Reliably Different Results
WARRANTY & FIT RATE WITHOUT MOOSE
Our RAD_X Process has helped companies like yours experience less warranties and fit issues. This means less headaches, stress, and paperwork for you!
What is our RAD_X Process?
1. HOW WE PURCHASE
No Purchasing Contracts
No Private Label Manufacturing
Freedom to make purchasing decisions that are best for you.
2. WHY WE BUILD OUR OWN CATALOG
Some manufacturers only make one option when there may be several options. We take the time to build our catalog – saving you and your tech's time!
3. WHAT IS  A RAD_X Filter
Research our nationwide sales and warranty data
Under-performing parts are blocked
Every part and vendor goes through RAD_X filter
Delivering you SOLUTIONS not just parts.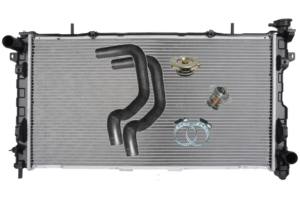 RADIATOR KITS
SAVE TIME ordering parts - Get the radiator, cap, hoses, clamps, and
optional
thermostat.
LIFETIME WARRANTY. Hassle Free – and we really mean hassle free!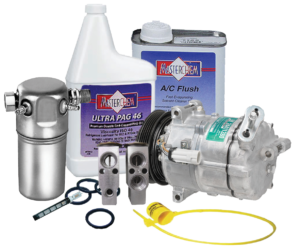 COMPRESSOR KITS
MAKE YOUR TECH HAPPY - give them everything they need for the AC job.
3 YEAR WARRANTY – Kit w/ optional condenser
2 Year Warranty – Kit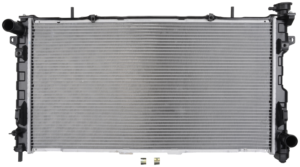 RADIATORS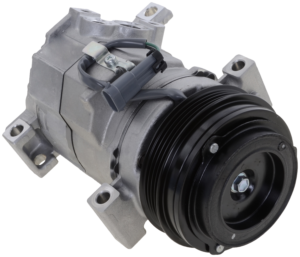 COMPRESSORS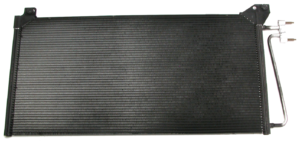 CONDENSERS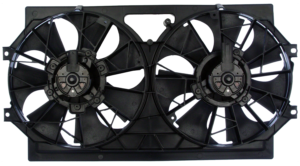 FAN ASSEMBLIES
Number of Years in Business – Locally
Number of Locations – Nationwide
Standing behind over 1M radiators with a nationwide warranty